CONSUME HEAVEN
When to consume Heaven
Did you know that Coldiretti estimates that 17% of the food produced is thrown away (
source Coldiretti
)? In Italy we are talking about 67kg per capita per year.
A chilling figure when analyzed both ethically and in terms of wasted resources (raw materials, water, soil, sun, fossil fuels…).
That is why in Heaven we are strongly against food waste and do everything to make sure it does not happen. The first step is to understand when and how to consume our beverages.
Toggle title
The date listed on our products is intended as "best before…" which means that the quality of the product is guaranteed from an organoleptic, nutritional and chemical point of view (such as fat separation and fiber sedimentation). However, from a biological point of view, the product can last much longer; in fact, UHT vegetable beverages such as ours can be consumed as long as 6-8 months after the indicated day.
In case you have a product that has just passed the "best used up by…", please feel free to contact us for assistance before you decide to throw it away. We strive to ensure that your every consumption of our products provides you with the most enjoyable experience possible, yet we also take care to educate our customers about food waste and the safety of products consumed after the products have exceeded their shelf life.
What to do after the opening?
The nutritional and organoleptic decay of products, after coming into contact with air and oxygen, is much faster, which is why we indicate consuming them within 5 days.
Our advice, however, is to evaluate the condition of the product even beyond 5 days. How? It is as simple as that:
Smell the drink

Observe both the bottle (it must not have bulged) and the product (has it changed color or consistency?).

If it passed the smell and sight test, you can taste it.
RECYCLING BOTTLE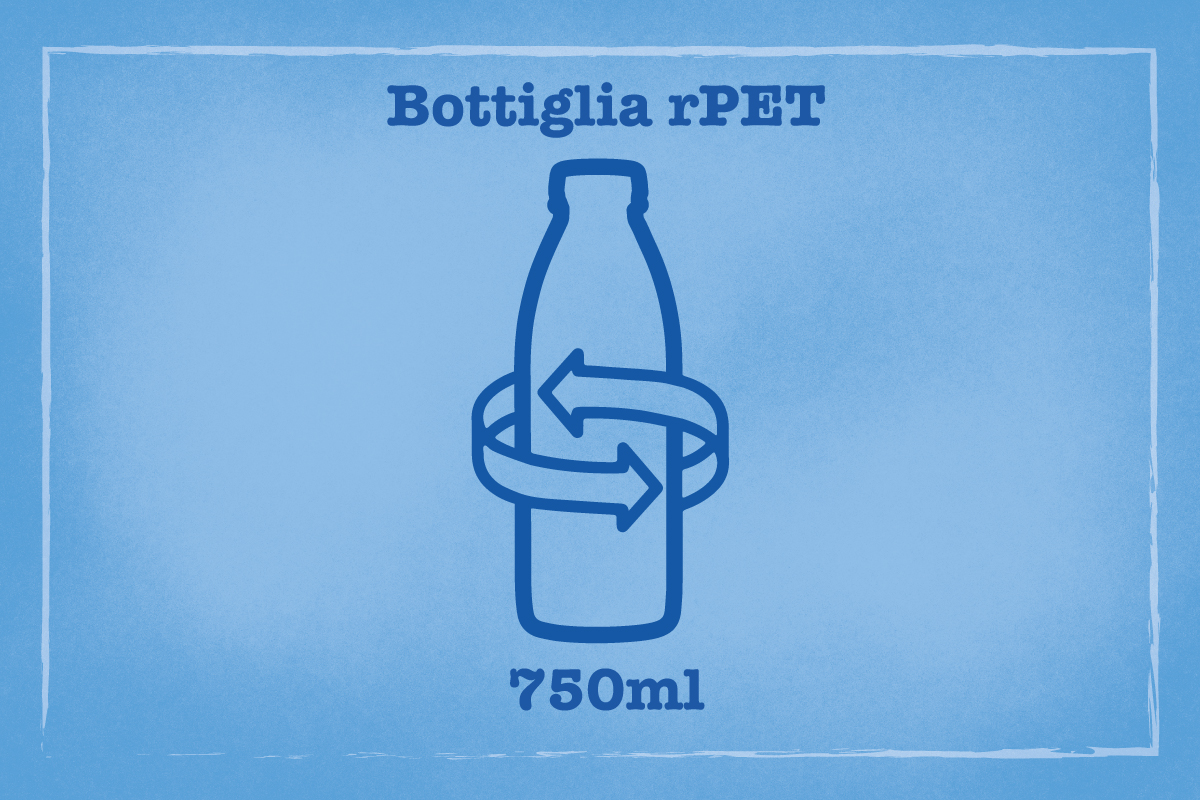 To know where to throw bottle, cap and label, verify the regulations of the municipality where you live.
Why did we choose rPET plastic bottles?
Environmental impact of beverage packaging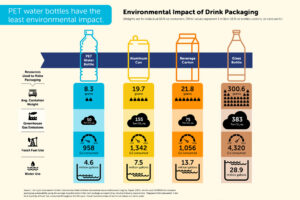 CARTOCAN RECYCLING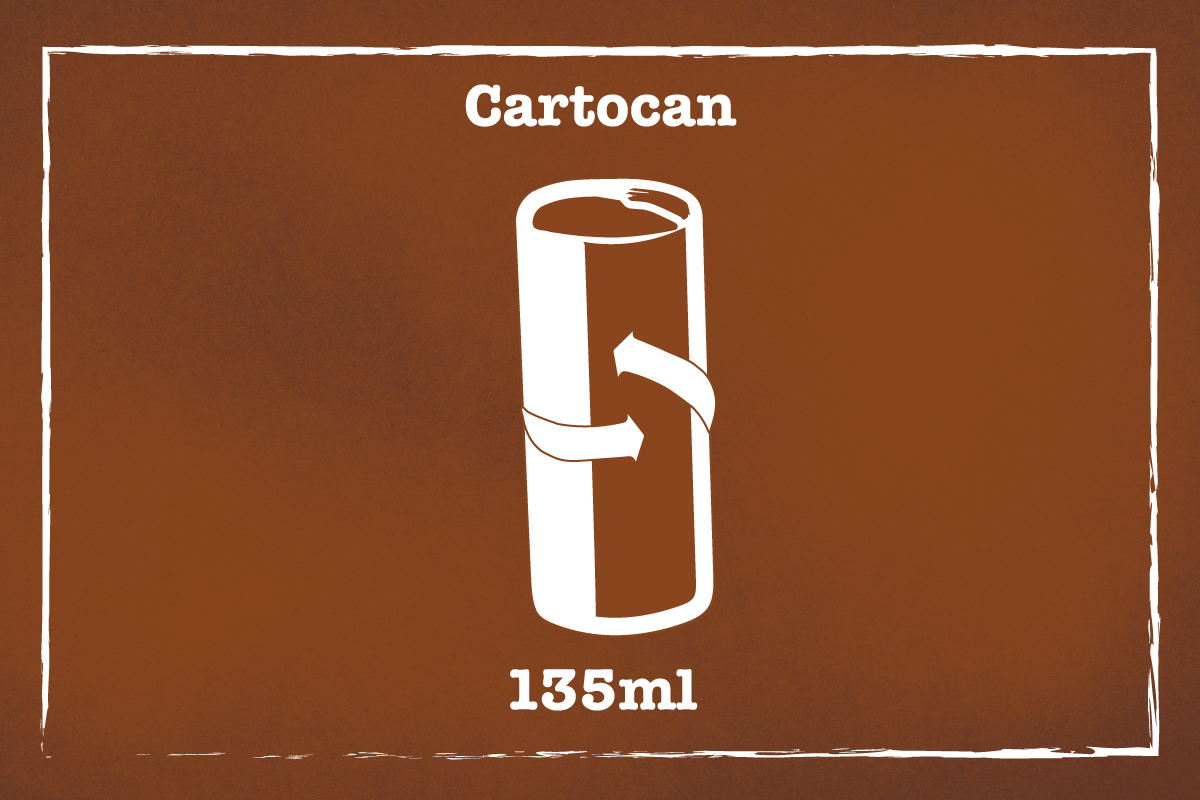 To know where to throw bottle, cap and label, verify the regulations of the municipality where you live.
Why did we choose Cartocan?
The cartocan is an innovative packaging that allows excellent preservation of our product, composed of 70% FSC-certified paper, 30% aluminum and polyethylene
It is 100% recyclable (the paper is entirely recycled, while the rest is thermally recycled and becomes energy)

It emits 20-60% less CO2 for its production than other comparable packaging (e.g., cans)
How to consume, how to recycle.
Download the complete guide on how to consume our products and how to recycle packaging.